About Us
A Trusted, Friendly Neighbor—From Day One.
Since we first opened our doors in 2005, we've worked hard to earn the trust of our customers with prompt, reliable, friendly delivery service.
Since then we've grown with an exceptional team of customer service and delivery professionals, and expanded our delivery area to include more than 50 towns. But our goal remains the same: to provide you with outstanding customer service, competitive pricing, and speedy delivery. We care about the community and are always looking for opportunities to give back. So, whether you call us, stop in to the office, or we meet along our delivery route, we're here to help you.
Reliable. Responsive. Friendly. Professional. Caring.
These are the words our customers use to describe Crowley Energy. Each day we come to work, we are committed to upholding these expectations.
A local company
Located in Brunswick, the Crowley Energy team calls many of the communities we serve home. We consider our customers our neighbors and make the promise to always be there for them.
Exceptional service and speedy delivery
We are your reliable friend on a cold morning, with prices and service that will not let you down.
Committed to our community
We strive to build lasting relationships with our customers. We care about the community and are always looking for opportunities to give back.
Crowley Energy was fast and efficient in installing our propane service. The technician was knowledgeable and professional. We are very pleased with Crowley Energy.
Fred S.
Brunswick ME
Kudos to my delivery driver who trudged in snow during our biggest storm this season. I have been a customer for many years and will continue to do so because the service has always been outstanding.
Bettina B.
Topsham ME
Excellent company to order from!! Office staff very friendly and kind. Delivery drivers very prompt and friendly. Love this company!!
Katrina H.
Randolph ME
Friendly and informative on the phone; focused on getting things right.
David C.
Topsham ME
Friendly people, prompt and reliable service, with competitive pricing on oil and gas.
Doug F.
Phippsburg ME
They went above and beyond expediting my new service so I could have Thanksgiving in my new home this year. So so thankful!
Melanie F.
Falmouth ME
View delivery areas.
We now deliver fuel to over 50 communities in mid-coast and southern Maine. Find out if you're in our delivery area.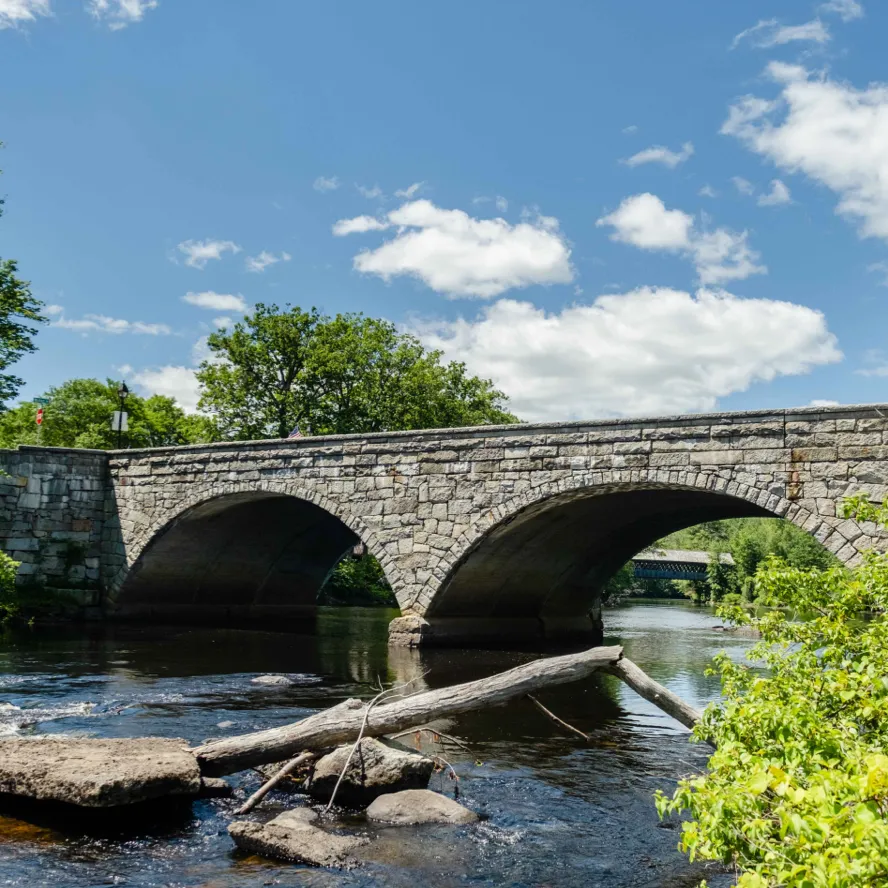 Become a Customer
Set up your new account now, and conveniently order fuel whenever you need it—in just a few convenient seconds.